From left to right:
(Front row) Ben Lau, Stephen Lam, Harry Tse, Josephine Lau, Sam Lau, Margaret Chiu
(Back row) Ben Wong, Dan Tsao, Jennifer Tsao, Tony Wong, Janice Lam, Felix Chiu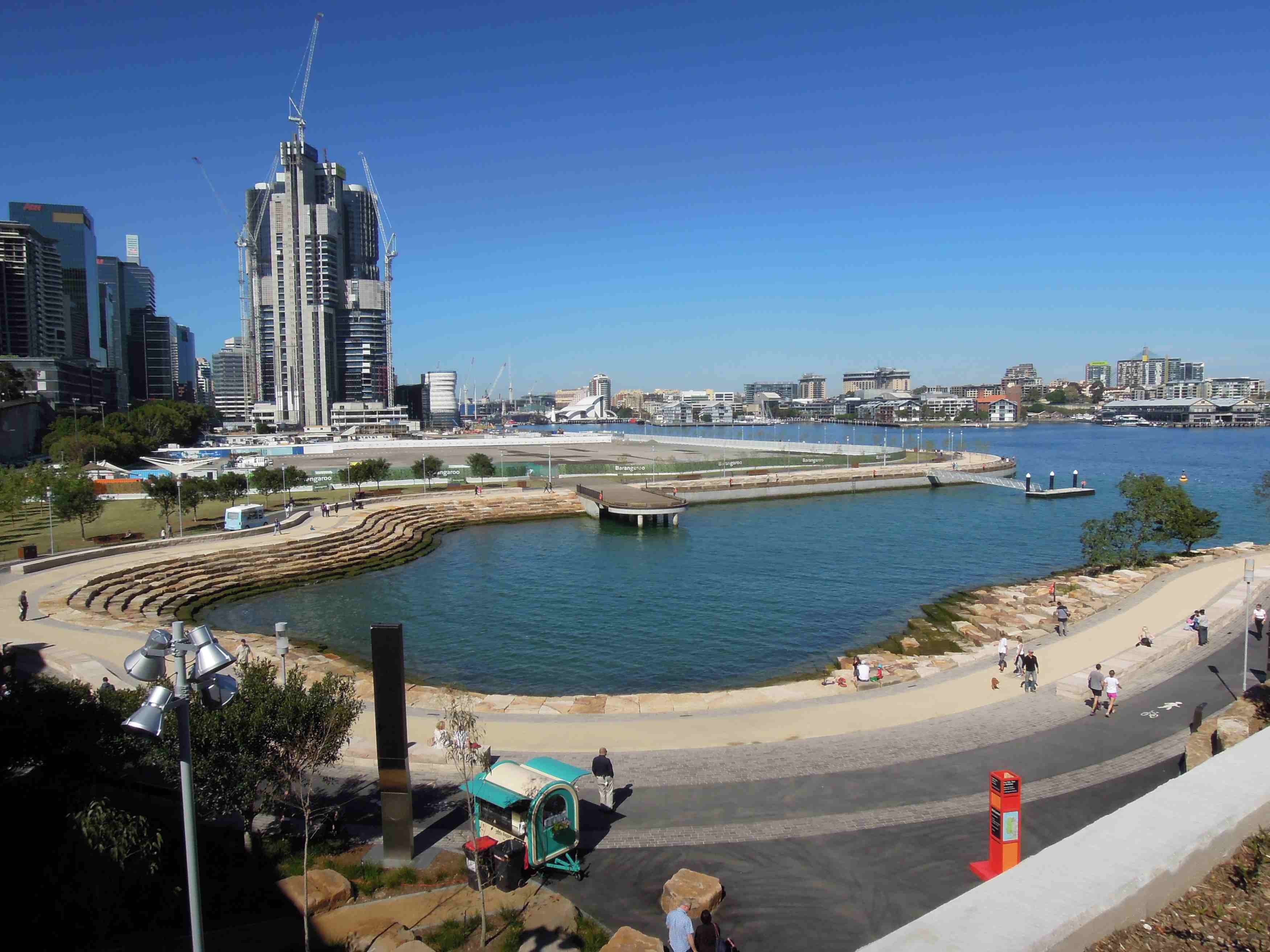 Barangaroo Park Sydney.
Sydney Harbour Bridge.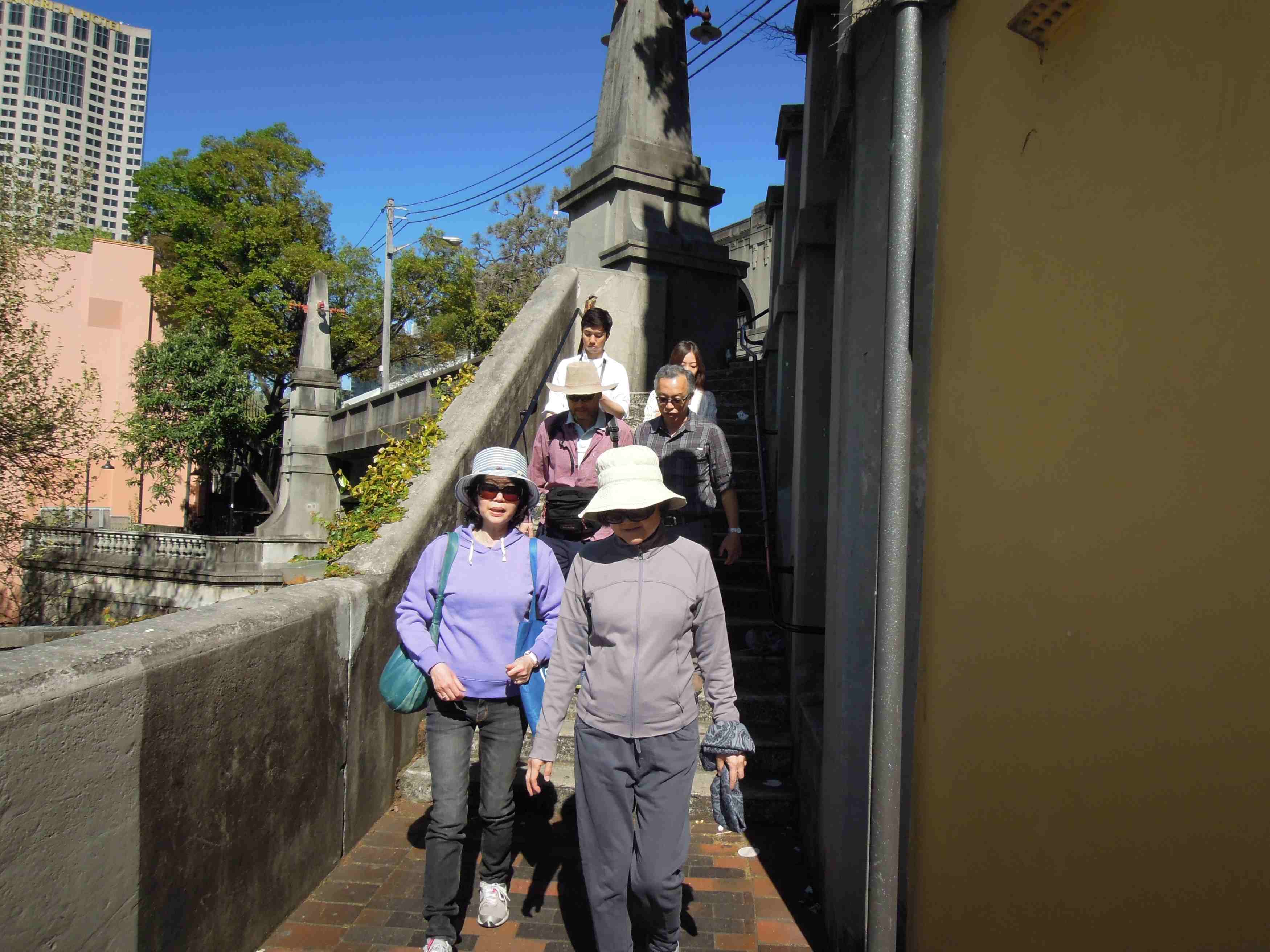 Walking down from Harbour Bridge.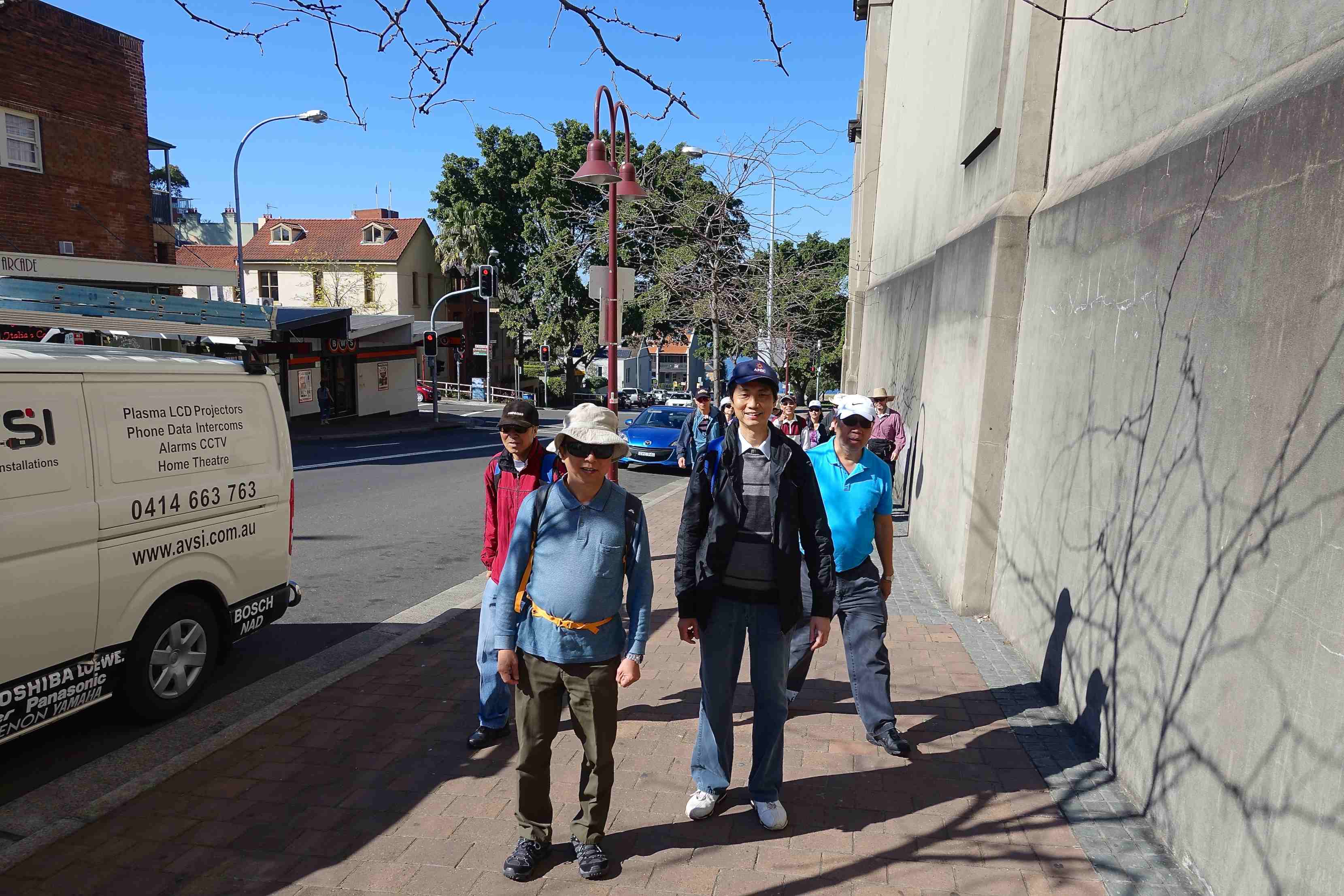 On our way to Barangaroo Park.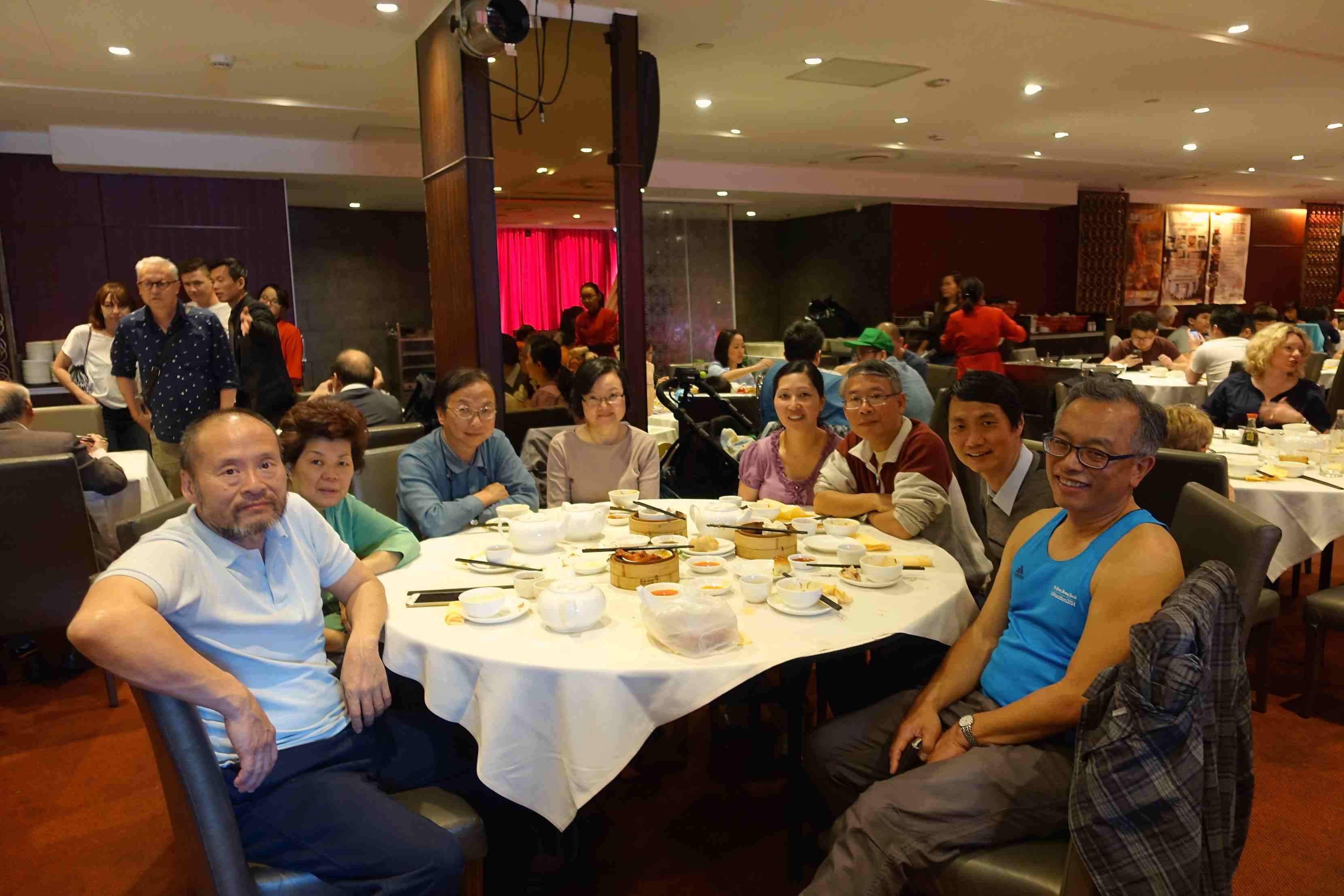 Yum Cha at Chinatown.