From left to right:
(Front row) Josephine Lau, Linda Wong, Lee Sir, Mrs Lee, Hedwig Yeung, Janice Lam
(Back row) Stephen Lam, Bernard Wong, Sam Lau, Gary Yeung, Dan Tsao, Harry Tse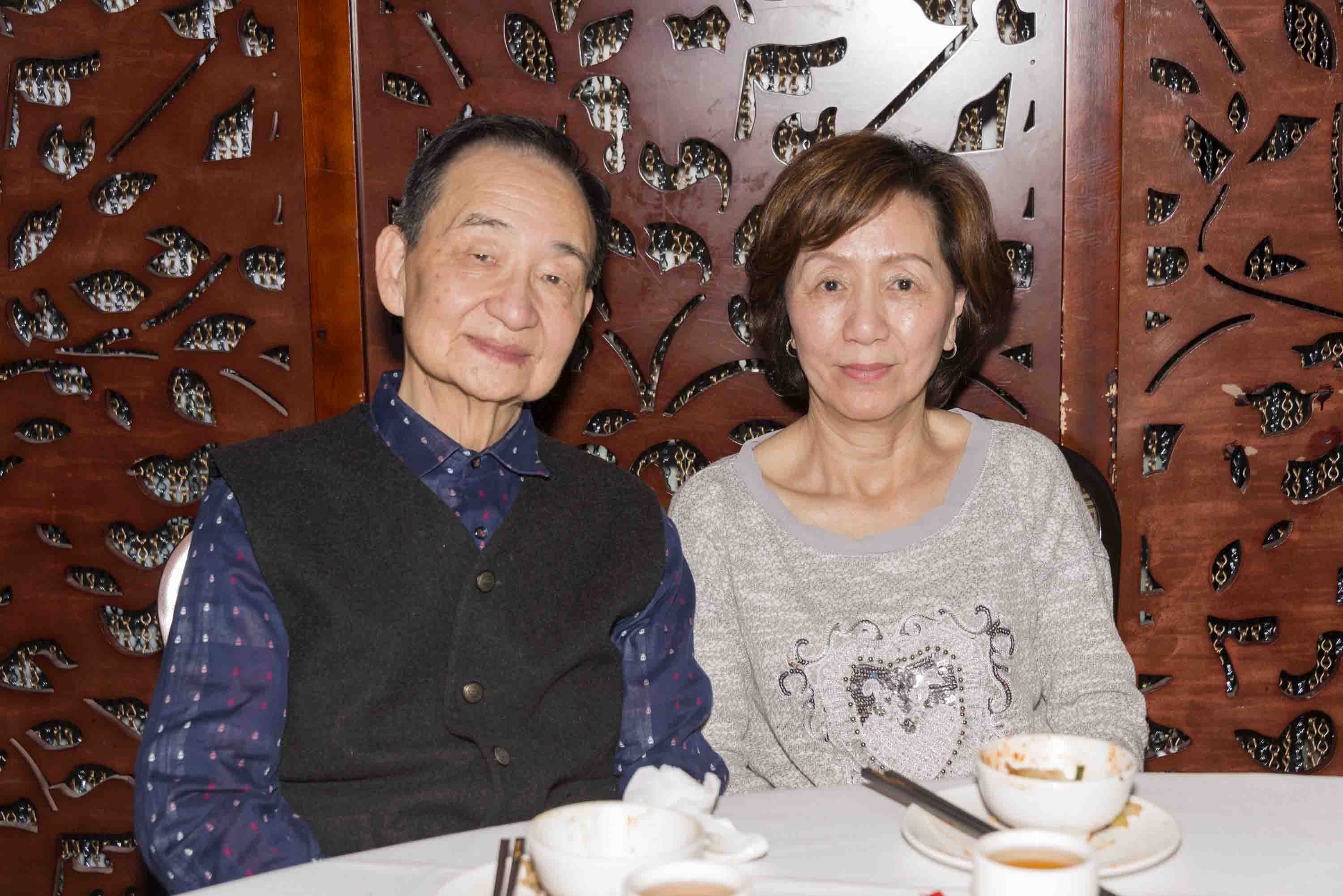 Mr and Mrs Lee Che Kong (吉仔).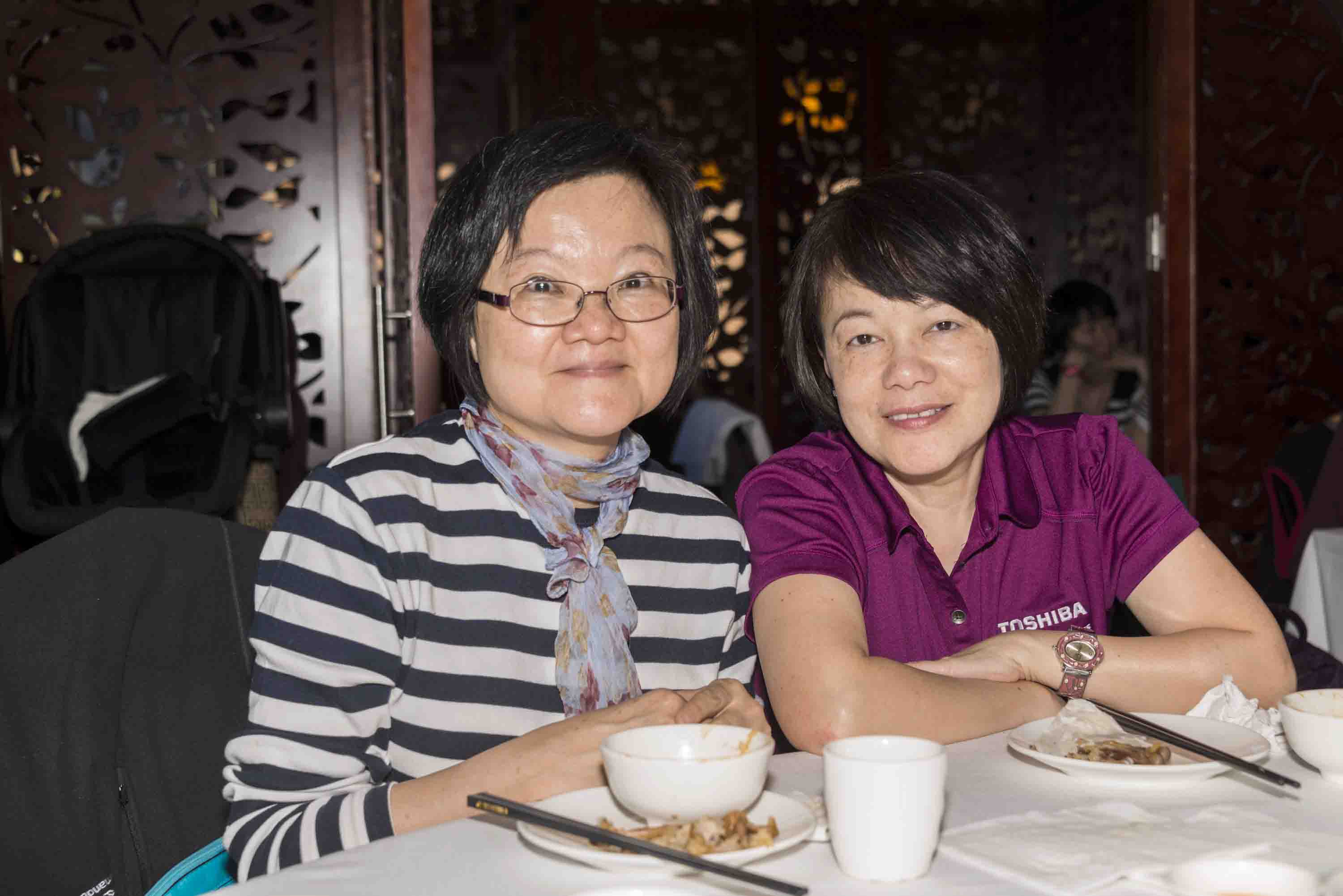 Janice Lam and Hedwig Yeung.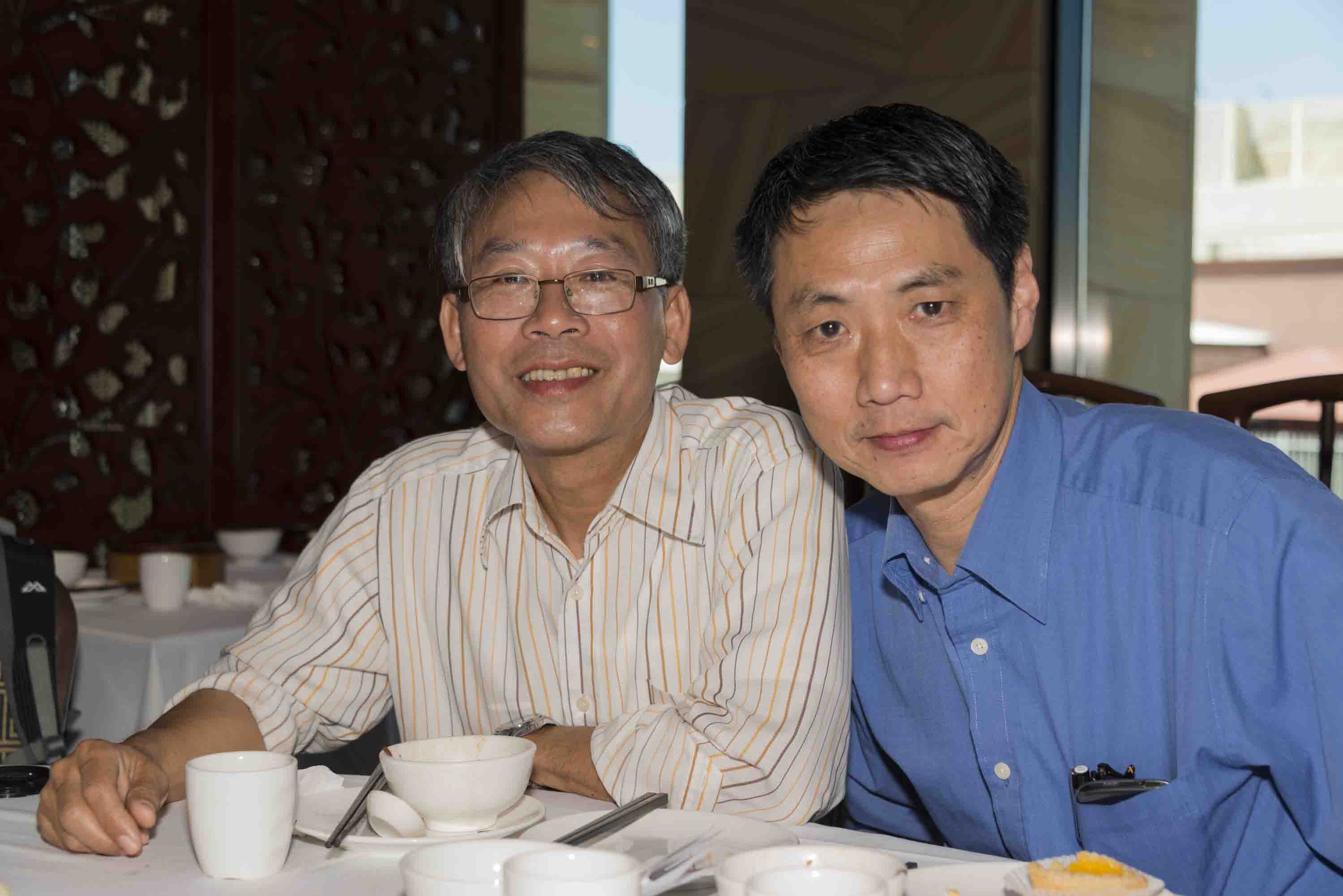 Dan Tsao and Harry Tse.
Josephine Lau and Sam Lau.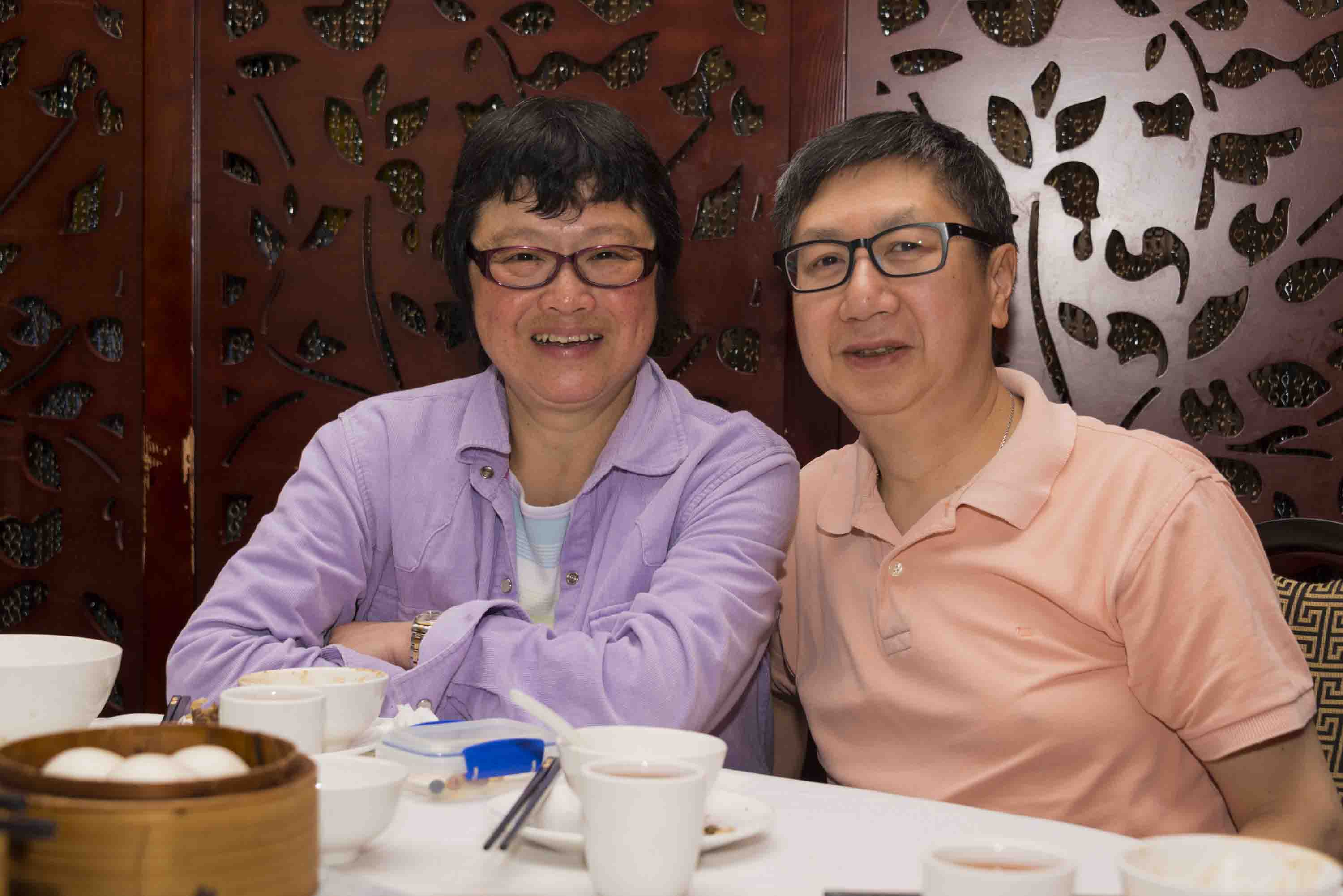 Linda Wong and Bernard Wong.